Past and Present CDM Media Summit Speakers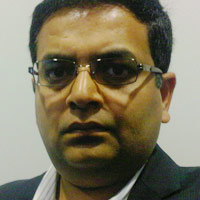 Shadow IT – To Embrace or Eliminate?
Sanjeev Kumar
Managing Director, Enterprise Data Governance/ Chief Architect
State Street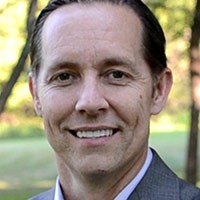 Reducing the Cyber Talent Dearth
Jay VanDerwerken
Senior Managing Director
NYU Tandon School of Engineering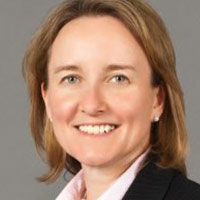 Barriers to IT Organizational Change and Ensuring Effective Solutions
Alexandra Phillips
Senior Director IT - Manufacturing & Supply Chain Effectiveness
PerkinElmer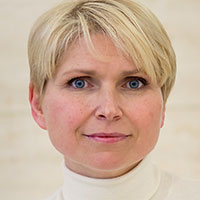 Accelerating Corporate Innovation by Embracing the Start Up Culture
Ilona Simpson
CIO
Ariadne Capital

Protecting Your Data in the Cloud
Ajoy Kumar
BISO
The Depository Trust & Clearing Corporation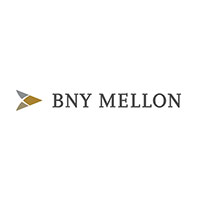 Diversity in IT
Tess Martillano
Managing Director, Global Head of IT Risk Management (C-SIRO)
BNY Mellon

Driving Results through Social Media
Courtney Fischbach
VP, Social Media
Legg Mason Global Asset Management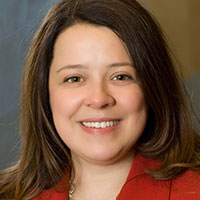 Diversity in IT
Della Shea
Chief Privacy Officer and Vice President of Data Governance
Symcor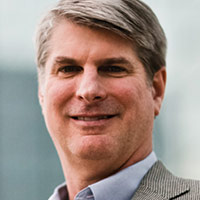 Open & agile IT environments are key to value-based care success
Craig Klein
Managing Director, Healthcare
Red Hat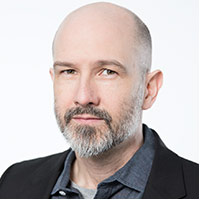 A Customer Experience Strategy for Transformation
Howard Pyle
SVP, Customer Experience & Design
Metlife

Shadow IT – To Embrace or Eliminate?
Bill Podborny
CISO
Alliant Credit Union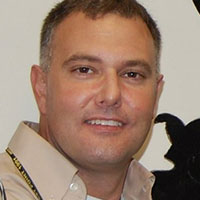 Manager or Leader – Which Are You? Can You Be Both?
David Dadich
President & CEO
ACG, SDVOSB

Facilitating Technology-Enabled Business Transformation
Hector Medina
VP IT, Strategic Planning
Macy's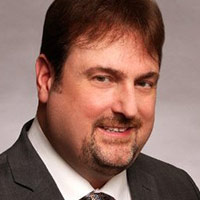 Building a Risk and Security Program in Any Organization
Michael Molinaro
CISO
Bio-Reference Laboratories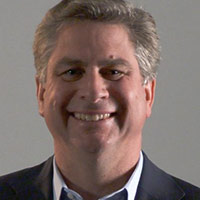 Connectedness...in a Real-Time Event Enabled World
Ken Spangler
SVP & CIO
FedEx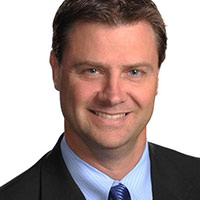 Facilitating Technology-Enabled Business Transformation
Mike Cardy
Chief Technology Strategist - Canada
Red Hat Canada Limited

Diversity in IT
Elizabeth King
CIO
White Plains Hospital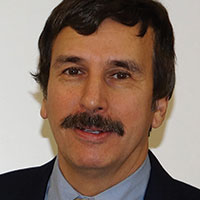 Loyalty 1: A Case Study for Evolving Culture Using a Fast Cycle Approach
Ronald Recardo
Managing Partner
The Catalyst Consulting Group, LLC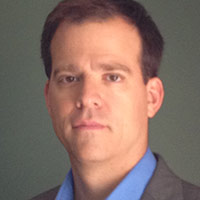 Shadow IT – To Embrace or Eliminate?
Darrel Popowich
VP of IT
H&R Block Canada, Inc.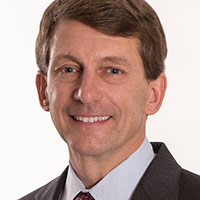 Connecting Customers with the Future
Glenn Schneider
EVP & CIO
Discover Financial