Past and Present CDM Media Summit Speakers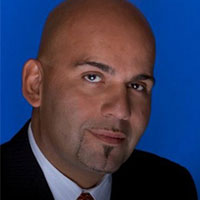 Shadow IT – To Embrace or Eliminate?
Miguel Kanafany
Senior Director, Infrastructure & Integration Canada
Sysco Corporation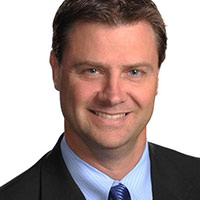 Facilitating Technology-Enabled Business Transformation
Mike Cardy
Chief Technology Strategist - Canada
Red Hat Canada Limited

Cloud and the IT Department of the Future
James Callaghan
Chief Technologist
WestJet Airlines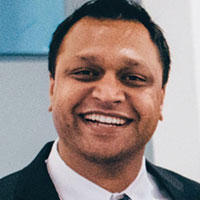 Shadow IT – To Embrace or Eliminate?
Aravind Rajasekaran
Chief Information Officer - Digital Channel Technology
Ally Financial

Targeted Advertising Meets Social Media
Leonard Navarro
Global Director of Marketing (CMO)
Clutch Group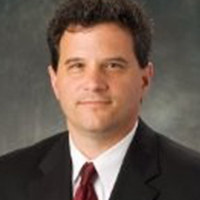 IoT and IT/OT
Chris Leigh
Chief Information Security Officer
Eversource Energy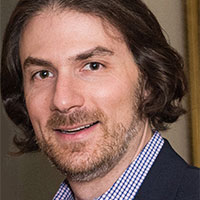 Pitching Digital to the Traditional
Brad Feinberg
Senior Director of Media & Digital
MillerCoors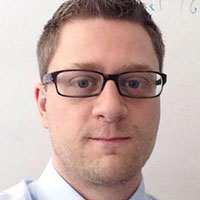 Hacking Business - How to Enable Data Science in a Corporate Environment
Philipp Diesinger
Global Chief Data Scientist
Boehringer Ingelheim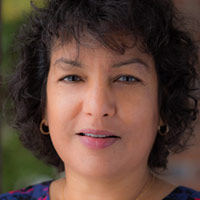 Facilitating Technology-Enabled Business Transformation
Vanessa Pegueros
CISO
Docusign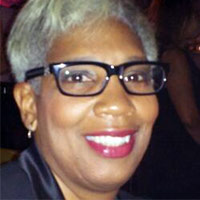 Which "Friends" Do I Trust? Realities of 3rd Party Risk
Kimberly Ingram
Former CIO
Lansing Board of Water and Light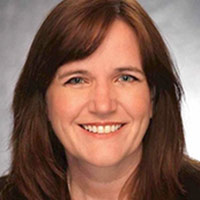 Building a Collaborative and Social Ecosystem for Company Data
Jeanne Holm
CIO, CTO
City of Los Angeles

Making Your Brand Promise Your Customer Experience Mission
Jeannie Walters
CEO & Chief Customer Experience Investigator
360Connext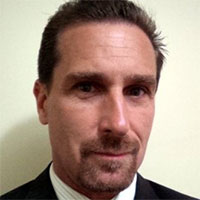 Security in an Outsourced World
Michael Ball
CISO
AGF Investments Inc.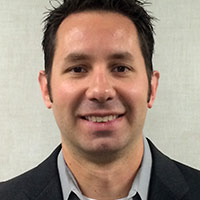 Demystifying Mobile, Identity, and Access Management
Jonathan Dale
Director of Marketing - IBM MaaS360 with Watson
IBM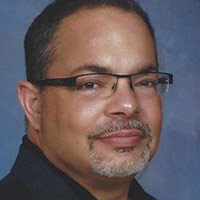 Going Mobile: Mobility as a Driver of Enterprise Transformation
Mike Baca
Director, Digital Transformation & Mobility
AmerisourceBergen

Telling Compelling Stories with Data
Dona Wong
Vice President, Digital Strategy, Communications
Federal Reserve Bank of New York

IoT and IT/OT
Michael Perroni
VP IT (CIO)
Weatherford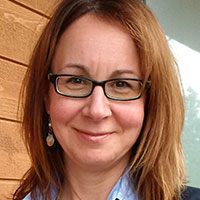 Diversity in IT
Debbie Speight
AVP, Controls and Compliance, Infrastructure Technology Solutions
TD Bank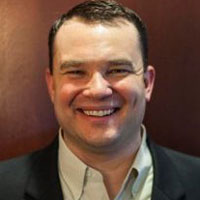 Designing the Digital Workplace
Ben Davis
EVP Chief Digital Officer
Cambria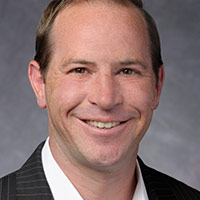 Experiential Marketing, What is it Good For?
Lloyd Balman
Head of Retail Marketing & Innovation
TD