Past and Present CDM Media Summit Speakers

Facilitating Technology-Enabled Business Transformation
Yoav Guttmann
Chief Information Officer
Almod Diamonds Ltd - De Beers Group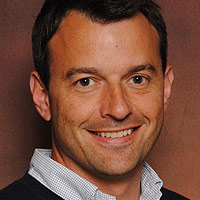 Increasing Consumer Engagement Through Data-Driven Relevance
Jeff Cloud
Director of Digital Marketing, Strategic Discovery & Innovation
General Growth Properties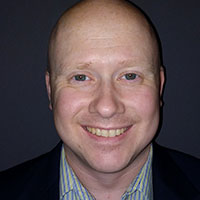 Security in an Outsourced World
Brian Mork
CISO
Celanese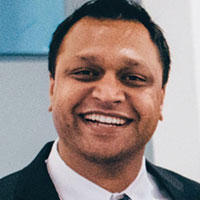 Shadow IT – To Embrace or Eliminate?
Aravind Rajasekaran
Chief Information Officer - Digital Channel Technology
Ally Financial

Disruptive Technologies and How Organizations Should Respond
Samantha Liscio
SVP, Enterprise Planning & Reporting
eHealth Ontario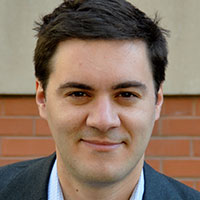 Delighting Customers to Build Loyalty
Gabriel Mas
Director, Head of Marketing Strategy & Operations, Chief of Staff to CMO
Samsung Electronics America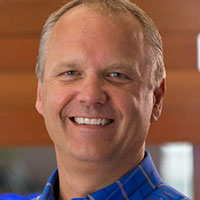 Shadow IT – To Embrace or Eliminate?
Andrew Zitney
SVP, Infrastructure Services
McKesson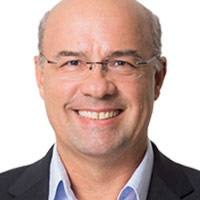 Creating the Bank of the Future
Mircea Mihaescu
Chief Operating Officer
Moven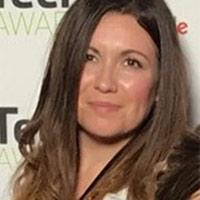 Building Good Architecture Principles in an Organisation Older than California
Danielle Haugedal-Wilson
Head of Business Architecture & Analysis
The Co-operative Group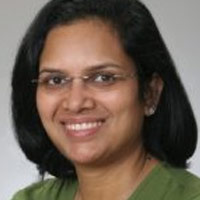 Diversity in IT
Rashmi Kumar
VP, CTO
McKesson

Mobile Data Quality
Mel Crocker
Director IT Business Transformation / CISO
Enbridge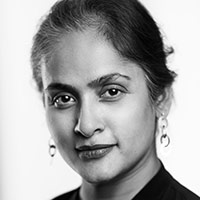 Cyber Security Everyone's Problem
Jaya Baloo
Chief Information Security Officer
KPN Telecom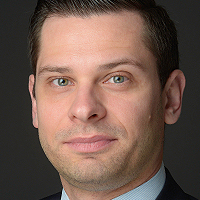 Diversity in IT
Luk Boral
Director, Technology Risk Centre of Excellence
BMO Financial Group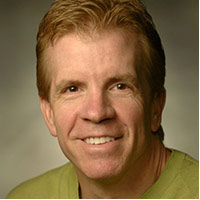 Cracking the Code on a Customer Centric Culture
Phil Wright
Director, World-Wide Customer Experience
Lenovo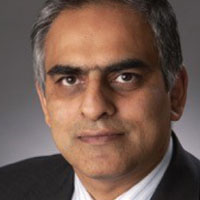 Using Data & Analytics to Drive Business Transformation
Ghulam Muntazir
Chief Enterprise Architect & VP BI/MI
RSA Canada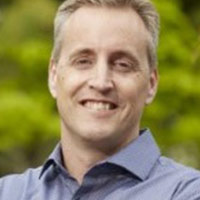 Strategic Planning - Lessons Learned at REI
Gabriel Morgan
Sr. Director of Enterprise Architecture and Business Analysis
REI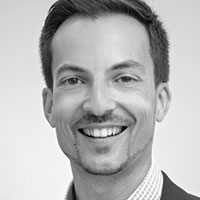 Cyber-Espionage and the Advanced Persistent Threat
Alexios Fakos
Head of Cyber Defence
Airbus Defence & Space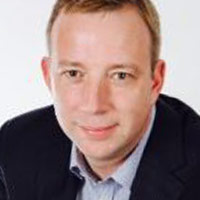 Creating the Bank of the Future
Julian Sawyer
Co-Founder & Chief Operating Officer
Starling Bank

Shadow IT – To Embrace or Eliminate?
Bill Podborny
CISO
Alliant Credit Union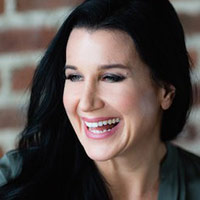 The Power of Hello
Jacqueline Jasionowski
Founder & President
Luxtrinsic