Past and Present CDM Media Summit Speakers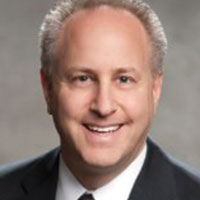 CIOs, CISOs & Boards-The Maturing of Cyber and Security Career
Paul Milkman
SVP, CIO Shared Technology Services & Business Management and Governance
TD Bank Group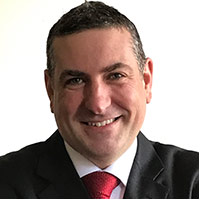 Internet of Things in Manufacturing: The Journey from RFID to IoT
Howard Cohen
Head, Digital Capability Management, Collaboration Services
Bristol-Myers Squibb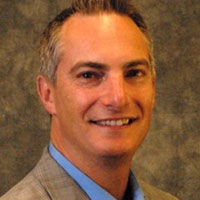 Minimizing the detection to recovery timeframe
Michael Sci
Senior Solutions Engineer
eSentire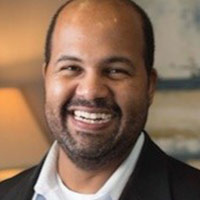 Enterprise Architecture & Culture: Two Key Ingredients for Digital Transformation Success
Ethan Pack
Director Enterprise Architecture
Texas Dow Employee Credit Union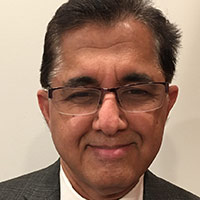 Big Data, Little Data. Secure Data, Lost Data.
Peter Kapur
Head of Data Governance Operationalization and Data Stewardship
AIG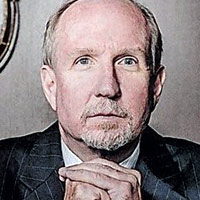 Success Secrets for Real World Digital Transformations
Bill Haser
Former CIO
Individual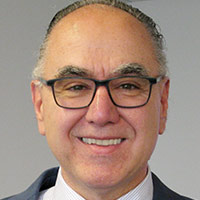 Regulations Mean Change
Anthony Gonzalez
Vice President, Divisional Information Security Officer
QBE Insurance

CIOs/CISOs as the Consummate Communicator
Jeffrey Vinson
VP & CISO
Harris Health System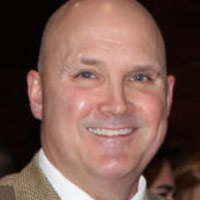 Which
Stan Boultinghouse
Corporate Manager of Information Services (CIO)
BMWC Constructors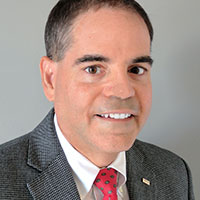 The Importance of Engaging CISOs in Digital Transformation - Three Critical Elements to Protect for Secure Deployments
Juan Asenjo
Senior Solutions & Partner Marketing Manager
nCipher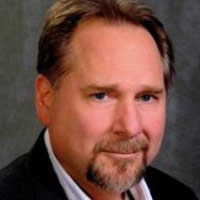 CIOs/CISOs as the Consummate Communicator
Tom Schunk
CISO
Emerson Electric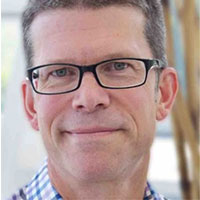 How Augmented Analytics Will Help Your Organization
Jason Bonander
Deputy CIO
Centers for Disease Control and Prevention

GDPR is Coming - Ready or Not!
Bill Limond
Former CIO, City of London
City of London

Cloud Migration with PII Data
Thien La
CISO
Wellmark Blue Cross Blue Shield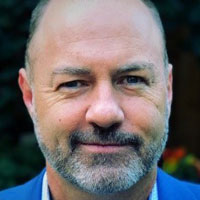 AI2 Artificial Intelligence x Alternative Intelligence Evolving the Future of Cyber Security
David Millar
Canadian Solutions Leader at IBM Security Services
IBM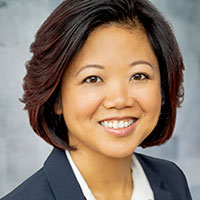 Addressing the Skills Gap: Outsourcing versus Hiring
Rachel Guinto
CISO
Ontario Pension Board
Artificial Intelligence: Challenges and Opportunities for Large Enterprises
Lea El Samarji
Artificial Intelligence Leader and PhD in cybersecurity
Societe Generale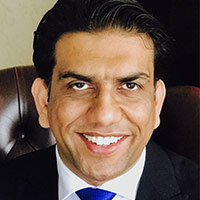 Cyber Security For The Executive Boards: Effectively And Efficiently Securing The Digital Transformation Journey
Sheraz Ali
Founder, Executive Director
European Cyber Resilience Research Network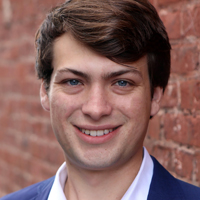 The Future of Authentication: Customizable, Frictionless & Secure
Will Summerlin
Founder and CEO
Pinn

It's about Requirements NOT DESIRE-ments
Brian Laughlin
Director - Technical Fellow, Technical Architecture/Strategic Planning
Boeing